No Pennsylvania Hunting License Required
Guided Hunting Packages
Package #1 1 to 5 Guns, 10 Pheasant . $300.00
Package #2 1 to 5 Guns, 15 Pheasant . $440.00
Package #3 1 to 5 Guns, 20 Pheasant . $590.00
Package #4 1 to 5 Guns, 25 Pheasant . $690.00
Package #5 1 to 5 Guns 30 Pheasant . $830.00
Package #6 1 to 5 Guns, 35 Pheasant . $960.00
Substitute 2 Chukars for one Pheasant and add $1.00 per Chukar.
All Guided Hunting Packages Include:
"Professional guide service with dog"
"Birds and breast cleaning"
"Gratuity for the guide is not included"

Hunters with their own dogs welcome
No Guide required
Mentored Youth and Junior hunters welcome
Single Bird Pheasant $24.00 Over 20 birds $23.00ea. Single Bird Chukar $13.00 Over 20 birds $12.00 ea. Bob White Quail $10.00. Breast cleaning $3.00
Change your clothes and get ready for your adventure in our clubhouse.
Relax and socialize after your hunt in front of our warm fireplace.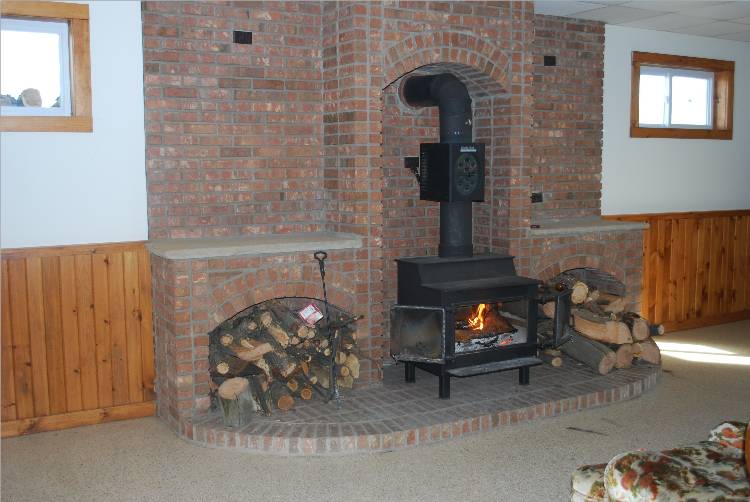 * Reservations are required for all hunts. Prices subject to change without notice *
* PRICE INCREASES: 5% January 1,&nbsp2020 &nbsp &nbsp10% Feburary 1,&nbsp2020 &nbsp &nbsp15% March 1,&nbsp2020 *.
414 Zeigler Road, Rochester, Pa. 15074
(724) 601-6441